Body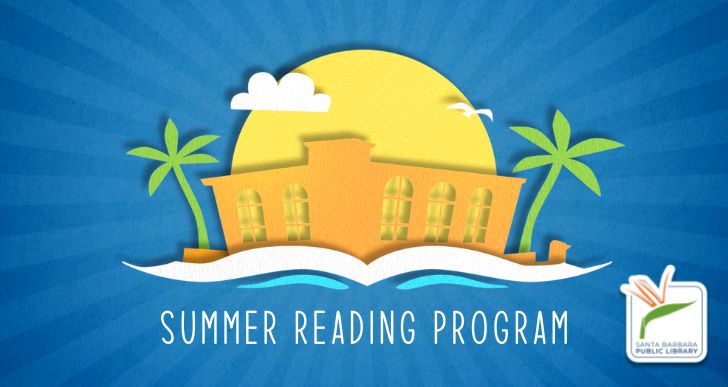 June 1, 2022 - July 31, 2022
See the calendar for events and Library on the Go van stops all summer. 
Online Summer Reading Log

If you're interested, you can keep track of the time you spend reading and the books you read online! Create an account and earn badges. Add book titles to keep a virtual bookshelf, write and share reviews, and opt-in for reading recommendations.
Many thanks to the Friends of the Santa Barbara Public Library and Friends of the Montecito Library for their contributions to summer events.