Event Image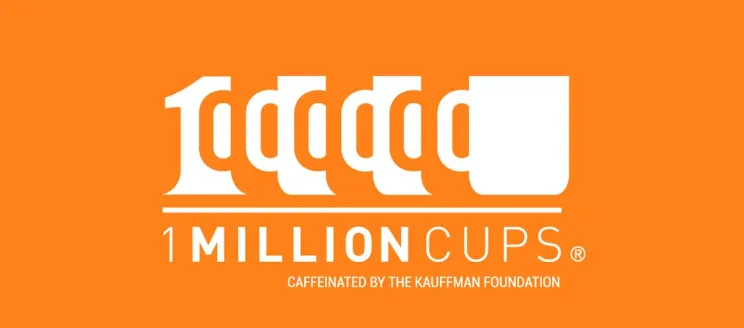 Title
1 Million Cups | Virtual
Library Categories
Category:
Description
1 Million Cups is based on the notion that entrepreneurs network and discover solutions over a million cups of coffee. The free, weekly gathering helps build startup communities on a grassroots level.
Entrepreneurs, innovators, funders and other interested community members are invited to attend every Wednesday from 9 to 10 a.m.
Presenting entrepreneurs gain insight into possible ways they can improve their businesses, gather real-time feedback, and connect with a community that truly cares about their progress, and walk away feeling like they have advanced their business. The audience also learns a great deal from the presentations. Whether this is through passively listening or deeply engaging with the entrepreneurs, there is much to learn every week from these dynamic and diverse communities.
Register on our Santa Barbara microsite at https://www.1millioncups.com/santabarbara to see upcoming presenters and receive the Zoom links for the weekly meetings. 
If you have any questions please contact us!
---
Adult Services
(805) 963-3727
info@sbplibrary.libanswers.com