Location
Location
MLK Jr. Room
1102 E. Montecito St.
Santa Barbara, CA 93103
Event Image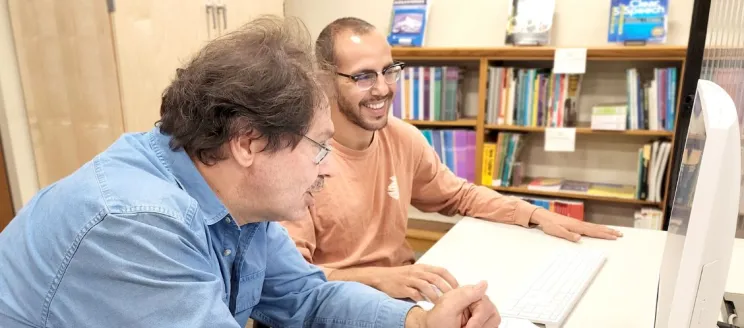 Title
Adult Literacy: New Tutor Training | Eastside
Library Categories
Categories:
Description
Make a difference in someone's life — become a Volunteer Adult Literacy Tutor at Santa Barbara Public Library! This 9-hour introductory tutor training covers all the fundamentals to begin tutoring. Volunteer tutors work once or twice a week to help an adult learner with reading and writing and other goals including earning a GED, becoming a US citizen, or helping children with homework. No prior teaching experience is necessary to become a successful tutor. Bilingual tutors who speak both English and Spanish are especially in demand. Dinner will be provided at each session.