Location
Location
MLK Jr. Room
1102 E. Montecito St.
Santa Barbara, CA 93103
Event Image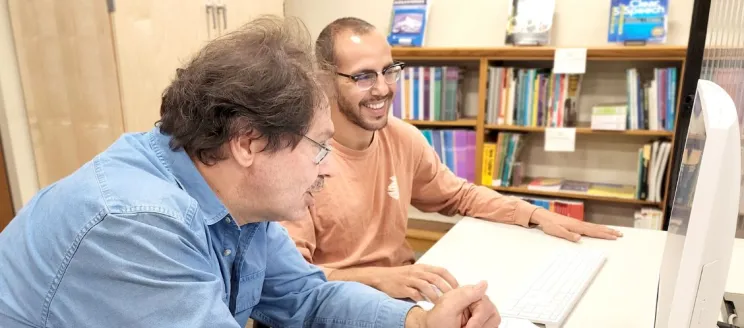 Title
Adult Literacy Tutor Training
Library Categories
Categories:
Description
Make a difference in someone's life...become a Volunteer Adult Literacy Tutor at Santa Barbara Public Library!

No prior teaching experience is necessary to become a successful tutor; however, commitment, imagination, energy, flexibility, patience, and persistence are highly desirable qualities for our tutors. Bilingual tutors who speak both English and Spanish are especially in demand.

Tutors may work one-on-one with an adult who is studying reading, writing, and spelling in English, learning English as a second language, preparing for the GED (general equivalency degree) or preparing for the US Citizenship test.

This 8 hour tutor training covers all the fundamentals to begin tutoring. Ongoing tutor support and additional training is available.

Dinner will be provided for this 3 day training.

Please register at the link provided.