Dates
Feb 9, 2023
6:00 - 7:30 PM
Location
Location
Faulkner Gallery
40 E. Anapamu St.
Santa Barbara, CA 93101
Event Image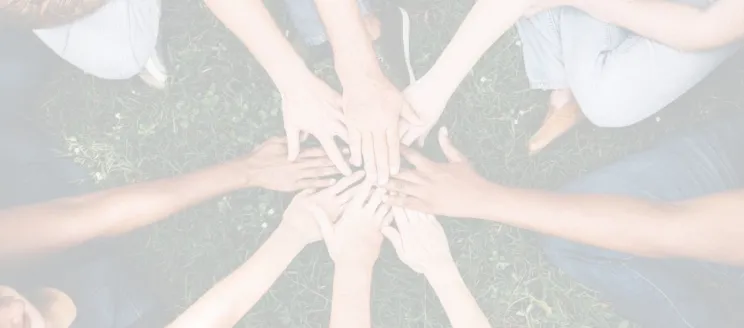 Title
Book to Action: Housing in Santa Barbara | Central
Library Categories
Categories:
Description
An architect, activist, community organizer, academic and a public servant walk into a library to solve the housing crisis. The housing crisis is not a joke! Santa Barbara Public Library's Book to Action Program, and UCSB Reads, a program of UCSB Library, invite the public to a panel discussion about local housing policy, challenges and possible solutions.
This event is in conjunction with Santa Barbara Public Library's annual Book to Action selection "Golden Gates: The Housing Crisis and a Reckoning for the American Dream" by Conor Dougherty, and UCSB Reads 2023. The UCSB Reads 2023 selection, "Happy City: Transforming Our Lives Through Urban Design" by Charles Montgomery, explores how city planning and personal decisions can have profound implications for social equity, sustainability, and our overall well-being.
---
Central Library
805-962-7653
info@sbplibrary.libanswers.com