Dates
Oct 28, 2022
5:30 - 6:30 PM
Location
Location
Faulkner Gallery
40 E. Anapamu St.
Santa Barbara, CA 93101
Event Image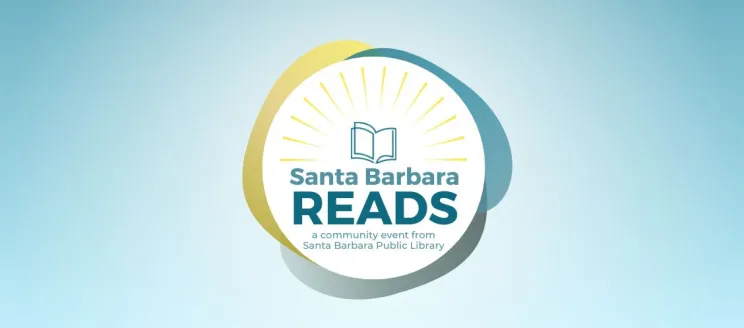 Title
Building Worlds, Breaking Patterns: The Power of Speculative Imaginaries in The Fifth Season | Central
Library Categories
Categories:
Description
Join SBPL for this keynote discussion with UC Riverside Professor Dr. Sherryl Vint exploring the Santa Barbara Reads featured title, The Fifth Season. This talk will show readers why the technique of worldbuilding is so important to the politics of works of speculative fiction, illuminating the themes of N.K. Jemisin's The Fifth Season as we discuss it as an exemplary text. 

In Jemisin's novel, worldbuilding is a special capacity of some characters within the story who have the power to shape geology, as well as a term that we can use to describe how Jemisin invents a non-realist world as setting for her story. Paying particular attention to the connections between these two levels of worldbuilding, this talk will describe the power speculative fiction embodies to make us see the familiar in a new way as we discuss how The Fifth Season comments on issues of entangled environmental and racial justice.

Sherryl Vint is Professor of Media and Cultural Studies and Chair of the Department of English at the University of California, Riverside, where she directs the Speculative Fictions and Cultures of Science program. She was a founding editor of Science Fiction Film and Television and is an editor for the journal Science Fiction Studies and the book series Science in Popular Culture. She has published widely on science fiction, including, most recently, Biopolitical Futures in Twenty-First Century Speculative Fiction (2021) and Programming the Future: Speculative Television and the End of Democracy (2022, co-authored with Jonathan Alexander).
 
---
Central Library
805-962-7653
info@sbplibrary.libanswers.com