Dates
Sep 10, 2022
11:00 AM - 12:00 PM
Location
Location
Faulkner Gallery
40 E. Anapamu St.
Santa Barbara, CA 93101
Event Image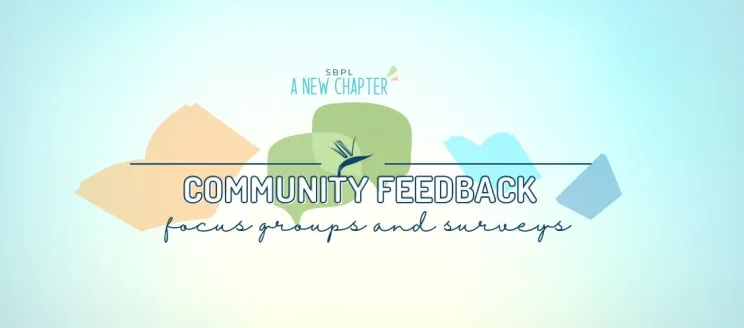 Title
Community Feedback Focus Group | Collections | Central
Library Categories
Category:
Description
Curious about how the Library selects new books? Got a great idea for an addition to the Library of Things? Join Library staff for a conversation about Library collections, including print materials, digital collections, and special collections. Learn about the Library's collection development budget and collection management practices and let us know what is most important to you in materials you can borrow from SBPL. Children are welcome to attend, and we will have snacks, toys, and games for them to enjoy while we chat.