Dates
Oct 1, 2022
11:00 AM - 12:00 PM
Location
Location
MLK Room
1102 E Montecito St
Santa Barbara, 93103
Event Image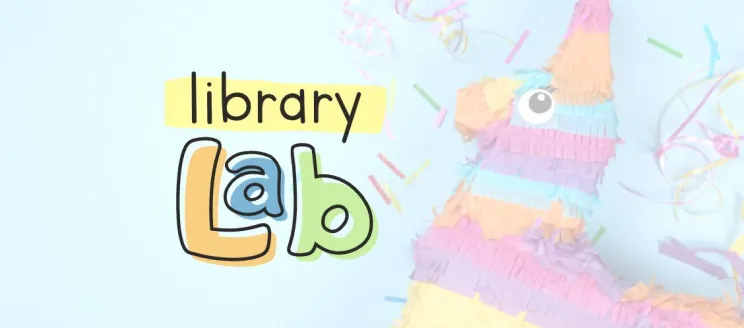 Title
DIY Piñatas at Library Lab | Eastside
Library Categories
Categories:
Audience
Audiences:
School-aged children (Grades K-2)
,
School-aged children (Grades 3-6)
Description
Kids and families are invited to make their own piñata to celebrate National Hispanic Heritage Month in this special session of Library Lab! All materials will be provided while supplies last. Other Library Lab stations with STEAM activities for both older and younger children will be set up for children to learn about science, technology, engineering, and math in fun, interactive ways. All ages are welcome to interact with all activities, but an adult assistant may be necessary for younger children. Don't miss this opportunity to celebrate with us and engage your imagination!
We celebrate Hispanic Heritage Month to recognize the achievements of Hispanic American people who have contributed to our communities, in a big and small ways, to inspire others to do the same. Learn more about Hispanic Heritage Month here.
---
Eastside Library
(805) 963-3727
info@sbplibrary.libanswers.com