Dates
Oct 21, 2022
3:30 - 5:00 PM
Location
Location
1102 East Montecito Street
Santa Barbara, CA 93103
Event Image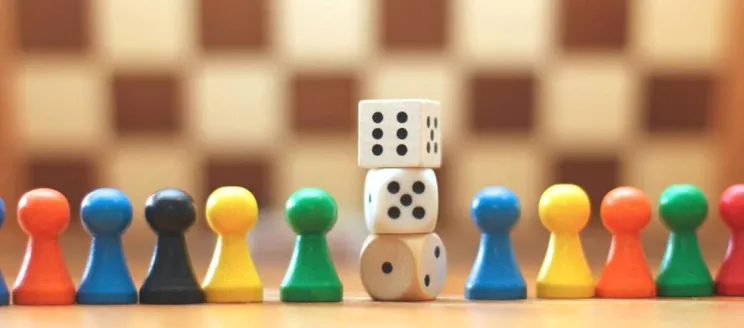 Title
Family Literacy Games | Eastside
Library Categories
Categories:
Audience
Audiences:
School-aged children (Grades K-2)
,
School-aged children (Grades 3-6)
,
,
Description
Families are invited to join us for a Family Literacy event. SBPL's Family Literacy program recognizes the role of parents as their children's first teacher and designs events to support interactive literacy activities between parent and child. Board and tabletop games support fun and collaborative learning while providing opportunities to grow vocabulary, explore storytelling skills, and more. In this program families will have the opportunity to play literacy and learning games. SBPL Staff will also be on hand to complete intakes for any adults who wish to join our Adult Literacy program and work one-on-one with a tutor on achieving their own educational goals.

Thanks to our friends at Gameseeker for partnering with us to offer fun learning games for families.