Dates
Jul 13, 2022
3:00 - 4:00 PM
Location
Location
Community Hall
Event Image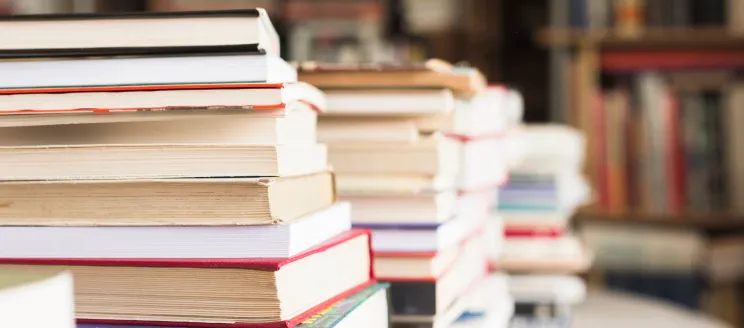 Title
Fun with Music for Preschoolers | Montecito
Library Categories
Categories:
Audience
Audience:
Early Childhood (Ages 0-5)
Description
Join us for a Music Demonstration and Sing-along with Craig Newton!
There will be music and motions for preschool age children in a fast-paced demonstration of 10 different instruments. Some songs include: "Old MacDonald," "Five Little Monkeys," and "Freeze Dance."  
Instruments demonstrated include: tin whistle, djembe drum, trombone, and more.
Montecito Library
(805) 969-5063
kcrail@santabarbaraca.gov