Dates
Oct 1, 2022
1:00 - 2:30 PM
Event Image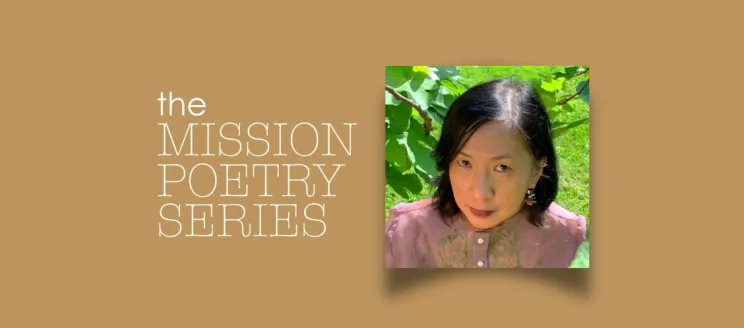 Title
Leaps and Turns: What Makes a Poem Sing, Fly, and Move the Reader More Deeply | Virtual
Library Categories
Categories:
Description
SBPL invites poets of all levels to a free online workshop led by emeritus Poet Laureate of Virginia and award-winning author, Luisa A. Igloria. We will examine how poems are built and consider how they negotiate "the possibility for transformation, like a moment of grace." We'll also read the poems of others, then create our own.
All participants will have a poem published and displayed in a poetry walk the library will create and display in our community.
Limited to 12 participants. RSVP required.
This program is supported by the Academy of American Poets and the Santa Barbara County Office of Arts and Culture.
---
Central Library
805-962-7653
info@sbplibrary.libanswers.com