Dates
Jan 11, 2023
10:00 - 11:00 AM
Location
Location
MLK Room
1102 E Montecito St
Santa Barbara, CA 93103
Event Image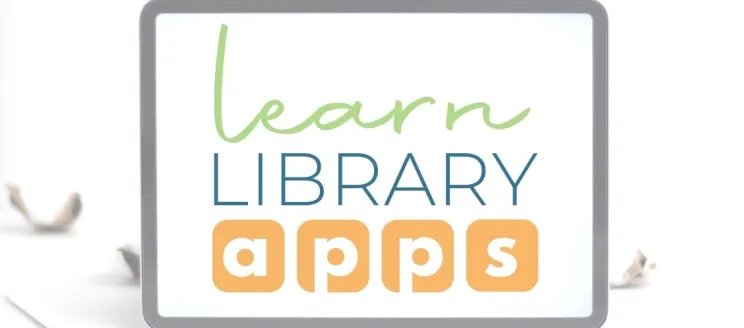 Title
Learn Library Apps: Get SetUp & Skillshare | Eastside
Library Categories
Categories:
Description
Interested in learning how you can use library tools for personal learning or research needs? This monthly series will introduce you to library apps and digital resources available for free with your library card. Each class is designed to provide an introduction to the resource and will allow plenty of time for questions and trouble-shooting. All levels of tech skill are invited to attend.
WHEN:
Wednesdays @ 10:00 AM
WHERE:
1st Wednesday @ Montecito Library, 1469 E. Valley Road
2nd Wednesday @ Eastside Library, 1102 E. Montecito Street
3rd Wednesday Virtual, Register to receive the link to join via Zoom
Register for classes in advance; after registering you will receive information prior to each meeting with more details and links to join the virtual sessions. Registration is limited to 12 per class.
CLASS SERIES:
December: PressReader & Palace Project: World news, books and more 
January: GetSetUp & Skillshare: New skills, connection, and classes for older adults
February: Consumer Reports: Research before buying
March: Coursera & LinkedIn Learning: Business and personal development classes
April: Foundation Directory Online: Find funding and funders
May: Digital Local History Resources: Newspapers, photographs, and genealogy archives
June: Reference Solutions & SizeUp: Market research and local industry analysis for your business needs