Location
Location
Bohnett Park
1251 San Pascual St.
Santa Barbara, CA 93101
Event Image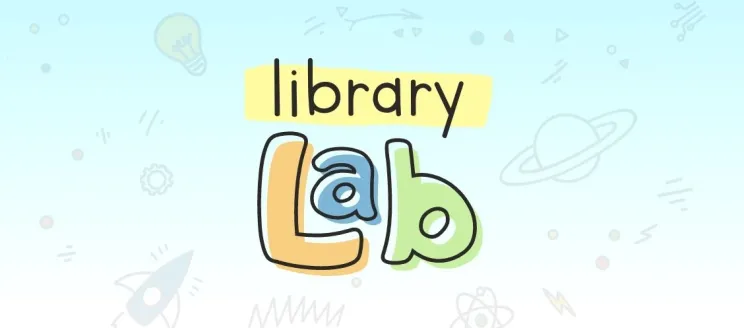 Title
Library Lab | Bohnett Park
Library Categories
Category:
Description
Ready for hands-on science learning? Children of all ages are invited to play and learn together in this drop in event at Bohnett Park. Library staff will have STEAM activities for both older and younger children to learn about science, technology, engineering, and math in fun, interactive ways. All ages are welcome to interact with all activities, but an adult assistant may be necessary for younger children. Activities rotate weekly.
The Library on the Go Van will also be available to make library cards, provide books for check out, and answer any library questions.
---
Outreach Services
805-962-7653
info@sbplibrary.libanswers.com