Dates
Nov 12, 2022
10:30 - 11:30 AM
Location
Location
Shoreline Park
Shoreline Dr & Santa Rosa Pl
Santa Barbara, CA 93109
Event Image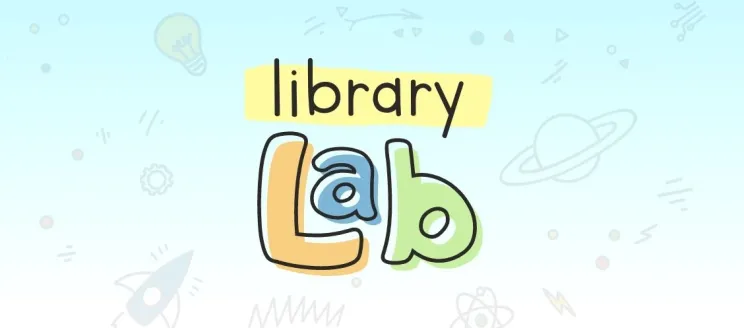 Title
Library Lab | Shoreline Park
Library Categories
Category:
Audience
Audiences:
School-aged children (Grades K-2)
,
School-aged children (Grades 3-6)
Description
Ready for hands-on science learning? Children of all ages are invited to play and learn together outdoors in this drop in event. Library staff will have a STEAM activity for children to learn about science, technology, engineering, and math in fun, interactive ways. All ages are welcome to interact with all activities, but an adult assistant may be necessary for younger children. Activities rotate monthly.