Dates
Oct 22, 2022
6:00 - 9:00 PM
Location
Location
Faulkner Gallery
40 E. Anapamu St.
Santa Barbara, CA 93101
Event Image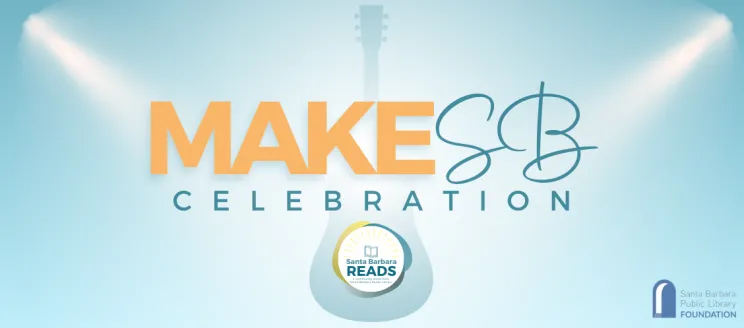 Title
Make SB Celebration | Central
Library Categories
Category:
Description
Join us for a night of music so good it'll move mountains. As part of this year's SB Reads programming, the Santa Barbara Central Library presents a night of rock music featuring Pancho & the Wizards (San Luis Obispo), Outwest (Ventura), and The Groans (Los Angeles).
This event will also serve as the closing reception for the speculative-inspired art show, "Through Many Windows: A World Reimagined." Along with music to enjoy, button making and zine making will also be available.
Please join us for a night of art & music on Saturday, October 22 in the Faulkner Gallery from 6-9pm. Free and open to the public, all ages welcome. You won't want to take this show for granite.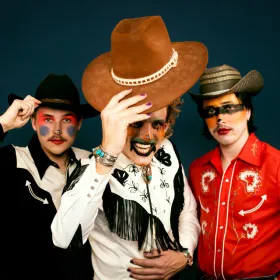 Pancho & the Wizards have been playing in one form or another since 2015. In its current incarnation, Pancho mixes garage rock hooks with heavy metal breakdowns. Guaranteed to melt faces (and facies).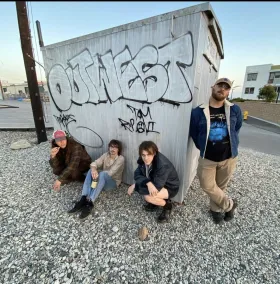 Stalwarts of the Ventura DIY scene, Outwest play loud, fast, and earnest rock n roll music with the feeling of your favorite band t-shirt - the one you still wear despite being tattered and full of holes [since the stone age].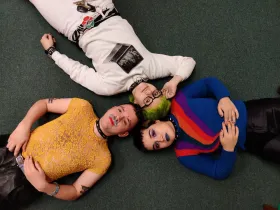 Gemstones are found anywhere, but these gems, who formed in LA, combine righteous passion and frustration with the status quo into happy-go-lucky, spit-in-yr-eye punk rock that's harder than a diamond on Mohs hardness scale.