Dates
Jul 16, 2022
10:00 AM - 1:00 PM
Location
Location
MLK Room
1102 E Montecito St
Santa Barbara, CA 93103
Event Image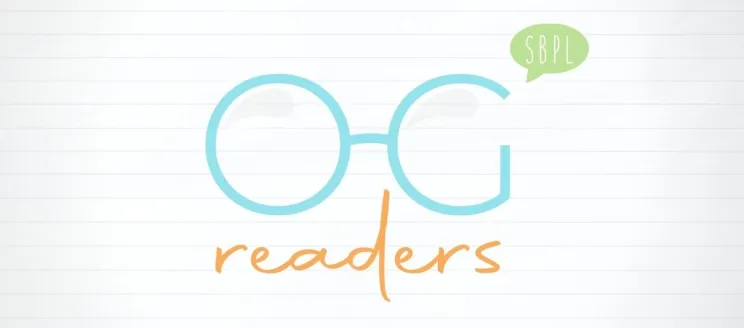 Title
OG Readers New Tutor Training #1 | Eastside
Library Categories
Category:
Description
Teens and adults are invited to become OG Readers Volunteer Tutors as part of our reading intervention program for kids! This 3 part training is based on the Orton-Gillingham Approach of teaching kids who are struggling readers. These techniques employ multisensory learning, phonics based instruction, and other tools to demystify the process of reading. 
Once training is complete, volunteers will work one-on-one with students in 1st - 4th grades. Volunteers and their learners will meet at least once a week at the library. You will be matched with a student that works with your schedule. The Library will provide all materials and training, as well as offer ongoing support. 
Volunteers should:
Enjoy working with young people and exhibit patience
Be 16 years or older, and if over 18, complete a background check
Commit to the training sessions and at least one hour of tutoring per week for 6 months
Be excited to share a passion for reading!
TOPIC: The first session of this training will introduce you to the OG approach and level 1 skills.

Holly Snyder
hsnyder@SantaBarbaraCa.gov