Dates
Sep 3, 2022
1:00 - 2:30 PM
Location
Location
1102 E Montecito St
Santa Barbara, CA 93103
Event Image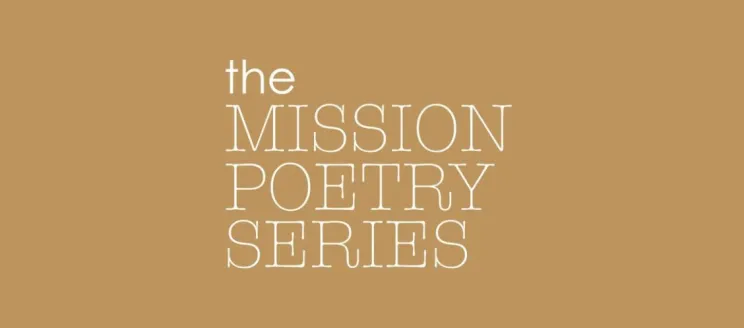 Title
Poetry as a Portal to Imagining Worlds | Eastside
Library Categories
Categories:
Description
A poem can be as zoomed in as the ridges in a blade of grass or as wide as a planet and all of its centuries. One of a poem's most spectacular magics is that it can also encompass both of those things at once, and yet at the same time, also imagine something you've never seen. In this workshop, we will experiment with using poetry and its perspective powers to imagine alternate realities---from worlds that are known to the poet but unseen by dominant culture to worlds that don't yet exist but definitely should. As the great poet, visionary, and activist Audre Lorde said, "Poetry is the way we help give name to the nameless so it can be thought." Together, we will use our words to help "give name" to re-inventions of our commonly inhabited concepts/spaces: schools, supermarkets, movie theaters, birthday parties, heavens, and more. Come daydream, and then speak on it!
Open to teens: 14-19 years old
Limited to 12 participants; RSVP required.
FREE
CRYSTAL AC SALAS is a Xicanx poet, essayist, educator, and community organizer. Her chapbook Grief Logic is the co- winner of the inaugural Alta California Chapbook Prize, available in a bilingual edition from Gunpowder Press.
Thank you to the Academy of American Poets and the Santa Barbara County Office of Arts and Culture for funding and support.
---
Eastside Library
(805) 963-3727
info@sbplibrary.libanswers.com