Location
Location
1102 E. Montecito St.
Santa Barbara, CA 93103
Event Image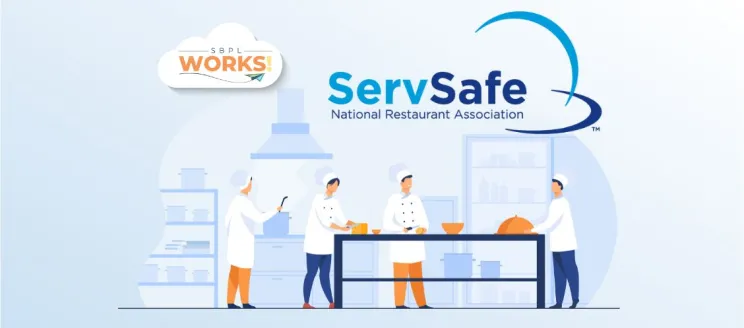 Title
SERVSAFE® Food Protection Manager Certification | Eastside
Library Categories
Category:
Description
Attention Food Industry workers! Earn your required Food Manager Certification and take the exam for FREE! The course will begin on Oct. 17 and review and exam will take place on Oct 24.

Must attend both sessions to take the exam.
 

To enroll, use Course Registration Number (CRN) 44216. Partners include: Santa Barbara Community College School of Extended Learning and Santa Barbara Adult Education Consortium