Location
Location
1469 E Valley Rd
Montecito, 93108
Event Image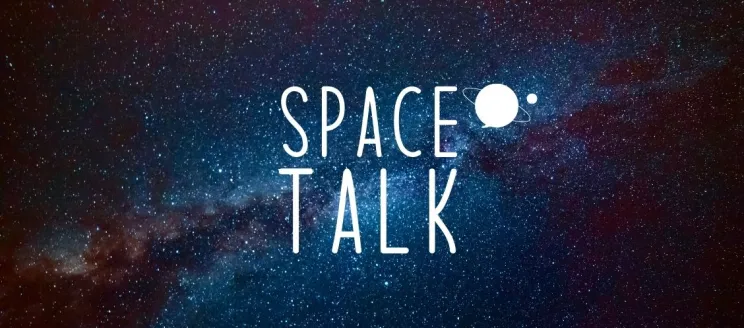 Title
Space Talk Series | Montecito
Library Categories
Category:
Audience
Audiences:
School-aged children (Grades 3-6)
,
,
,
Description
Kids and families are invited to join former NASA scientist Tom Farr for a series to learn about our solar system: the sun and its 8 planets (and Pluto!), including our own planet Earth. We'll also cover the leftovers of the solar system like asteroids, meteors, and comets before traveling beyond our solar system to planets around other stars. Is E.T. out there?
10/6 - Intro to the Planets
10/20 - Earth and Its Moon
11/3 - Mercury and Venus
11/17 - Mars
12/1 - Jupiter, Saturn, Uranus and Neptune
12/15 - Pluto, Planets Around Other Stars and more!
Tom Farr has degrees in geology from CalTech and the University of Washington and worked at NASA's Jet Propulsion Laboratory from 1975-2020. He currently teaches Planetary Geology at Santa Barbara City College, hikes and runs local trails, and sails the Channel.
---
Montecito Library
(805) 969-5063
info@sbplibrary.libanswers.com