Dates
Aug 5, 2022
9:00 AM - 5:00 PM
Event Image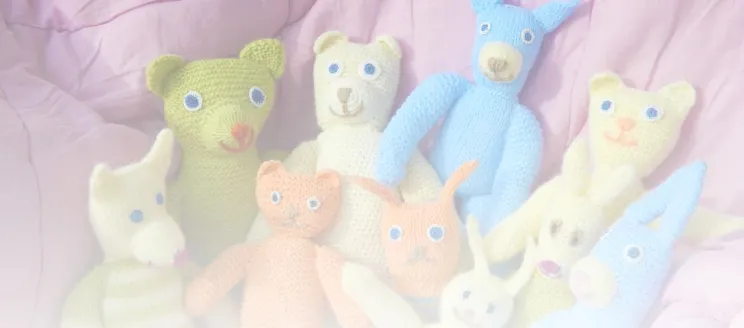 Title
Stuffed Animal Sleepover | Montecito
Library Categories
Category:
Audience
Audiences:
Early Childhood (Ages 0-5)
,
School-aged children (Grades K-2)
Description
Drop off one of your stuffy friends so they can have a super-fun sleepover at the Montecito Library! 
Library staff will make sure they have a great time and behave themselves. Pick them up the next day between 11 and 2 to hear all about their adventures with their new friends.
Montecito Library
(805) 969-5063
kcrail@santabarbaraca.gov