Dates
Nov 17, 2022
6:30 - 7:30 PM
Location
Location
Faulkner Gallery
40 E. Anapamu St.
Santa Barbara, CA 93101
Event Image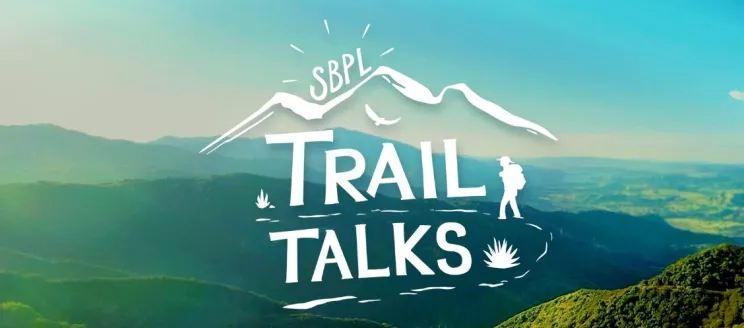 Title
Trail Talks | The History of Rincon Point: From the Chumash through the Surfers | Central
Library Categories
Categories:
Description
Join us this month with local writer, Vince Burns, who worked in book and database publishing in Santa Barbara and on the East Coast for many years. He has a doctorate degree in History from the University of Wisconsin. He along with Stephen Bates has written Rincon Point, which published in October and is available for purchase online.

Both Burns and Bates have deep roots in the area. Burns helped build his grandmother's house on the Point and writes regularly on surf history. Bates's great-grandfather acquired Rancho El Rincon in 1885, and it remained in the family for more than a century. Their book and this Trail Talks presentation features unique photographs from the Bateses and other early settlers, pioneer surfers of the 1950s and 1960s, the Carpinteria Valley Museum of History, and elsewhere.