Title
Faulkner Main Gallery: Santa Barbara Fiber Arts Guild
Body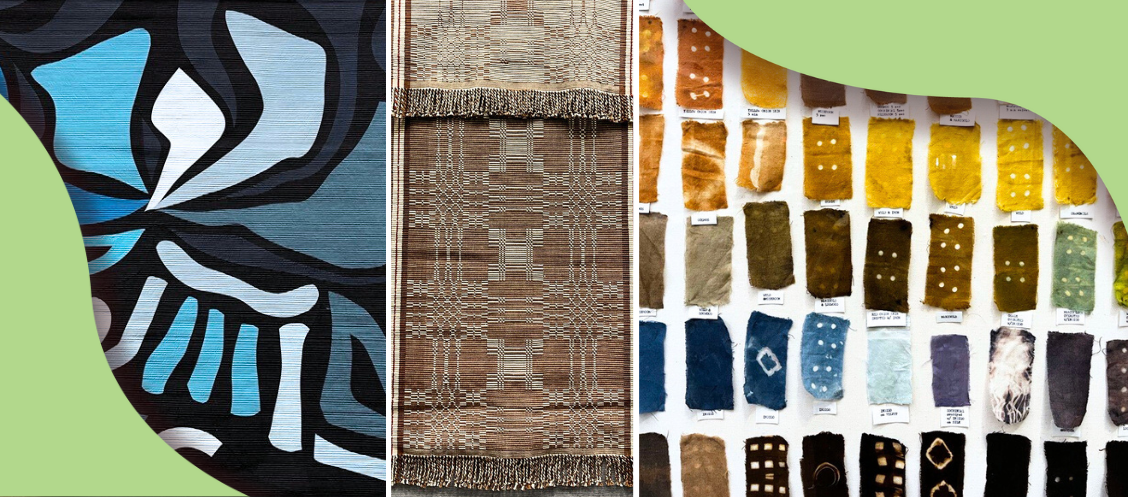 For the Month of November the Faulkner Main Gallery will feature "Adaptation", a collection of works by Santa Barbara Fiber Arts Guild members. This exhibition features diverse artistic works that center the environment and change as driving creative forces. Drawing inspiration from how and where we live on the South Coast, whether we are using raw materials from our immediate environment to inform our practice, or changing the way we consume fiber for projects in a more sustainable way to mitigate the effects of climate change. Fiber Arts practices are always changing; we've learned, grown, and adapted to the world around us over our many decades of dedication to exploring and making fiber arts works.
The Santa Barbara Fiber Arts Guild brings together fiber artists from across Santa Barbara County to explore a wide range of practices including: weaving, spinning, knitting, basketry, paper-making, dyeing, felting, fabric printing, sewing and more.
In its 70+ years of existence the Guild has fostered a growing community of fiber artists through classes and scholarships. The Guild hosts monthly meetings, lectures, workshops, seminars, and field trips. Join the Guild.