Body
Tutoring for Adults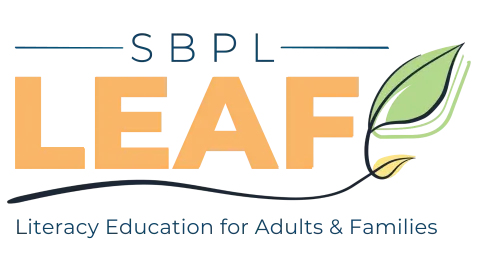 Achieve your professional and educational goals by working one-to-one with a tutor.
LEAF is a program of California Library Literacy Services, supported in part by funding provided by the State of California, administered by the California State Library.
LEAF is supported in part with funding from the Santa Barbara Adult Education Consortium.
Tutoring for Students in Grades 1-4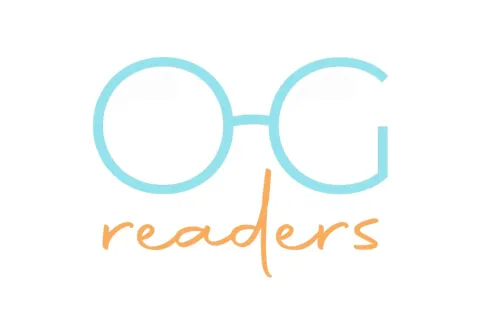 Students in Grades 1 - 4 work one-to-one with an OG (Orton-Gillingham) Readers tutor to become fluent, confident readers.
Career Online High School

Earn an accredited high school diploma and a credentialed career certificate.
Tech Coaching

​​Work one-to-one with a tech coach to learn basic computer skills.
English Conversation Groups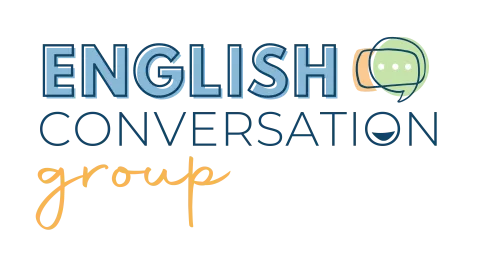 Practice speaking English with other learners in a supportive class environment.