Title
Local 1 Million Cups Chapter Supports Entrepreneurs and Business Owners with Networking and Learning Opportunities
Body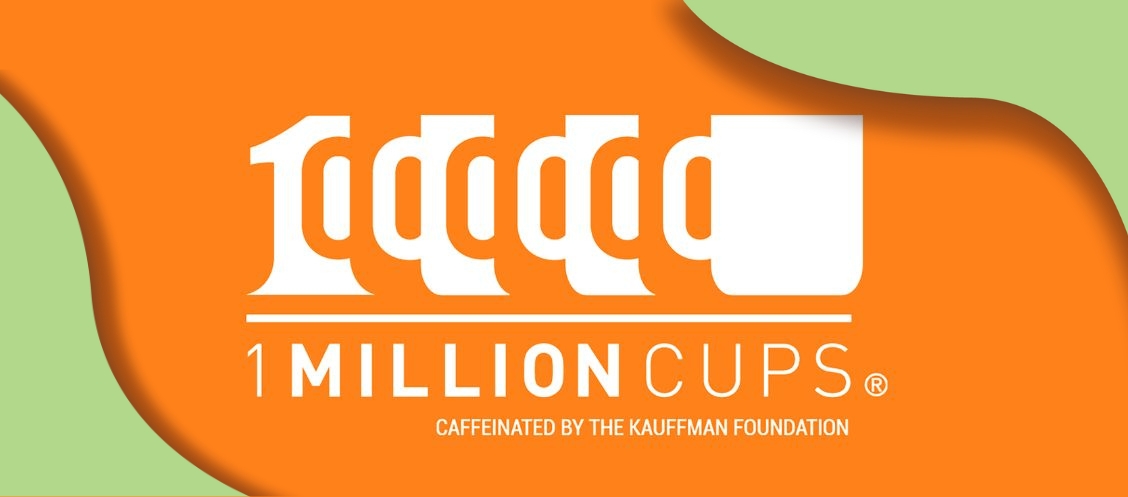 Are you starting a business and/or looking to expand your community of local entrepreneurs and business owners? 
You are invited to attend or present at a weekly, educational program designed to engage, connect, and support local entrepreneurs and start-ups as part of a national network of business leaders. Each week, the 1 Million Cups program offers local business owners, entrepreneurs, and business educators an opportunity to present their companies to a group of mentors, entrepreneurs, and community members. Join us Wednesday mornings from 9 a.m. to 10am at the Eastside Library, MLK Jr. room.
Every Wednesday morning at 9 a.m., one entrepreneur or business owner presents their company, project, or product to the audience. They present for ten minutes, followed by a 20-minute question-and-answer session with the audience. This is an opportunity to learn, grow, and connect with resources to solve problems or refine an idea. Library staff work with local organizers to identify speakers.