Title
SBPL Hosts its First Annual Wikipedia Edit-a-Thon
Body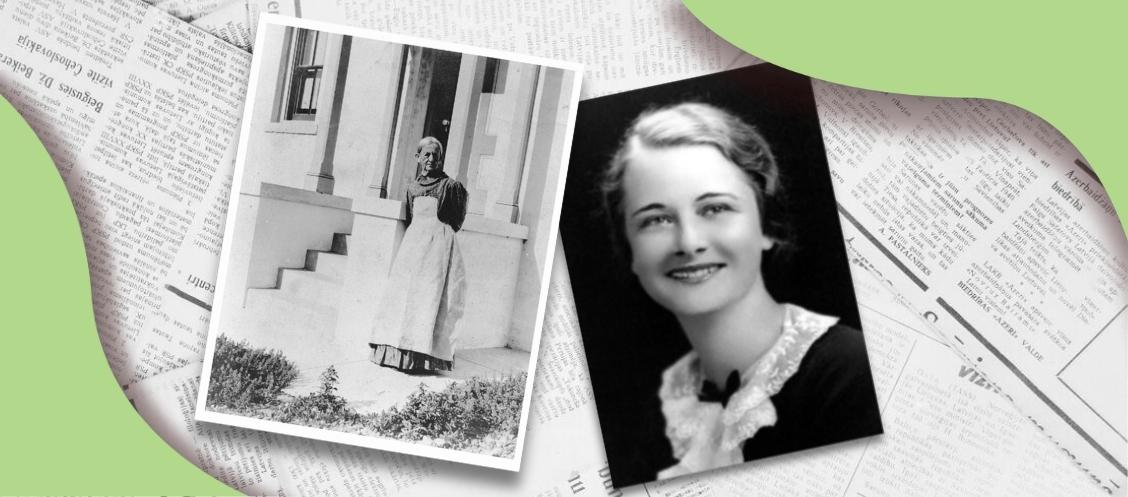 Wikipedia had 25 billion pageviews in the month of September, that's over 34 million pageviews per hour! Wikipedia also ranked #7 in a list of the most visited websites for September. Whether you are a student, historian, novice or expert in a given field, or anyone curious to learn more about a person, place, or thing, chances are you have read Wikipedia articles. One of the things that makes Wikipedia articles interesting and useful is that, like an encyclopedia, it is considered a tertiary source of information–one that summarizes information from primary and secondary sources to provide an overview of a person, place, event, etc.
 
As part of Santa Barbara Public Library's Summer Reading Program, SBPL invited community members to learn about the library's local history resources, explore research strategies, and evaluate trusted resources to create their own Wikipedia articles on notable Santa Barbara residents. The Wikipedia Edit-a-Thon took place over two Sundays. During the first session, participants focused on creating Wikipedia editor accounts and received a hands-on overview of the library's local history collections which include rare books and ephemera; extensive biography files on Santa Barbara notables; digitized access to local area newspapers; the Edson Smith Photo Collection; and local history journals such as the Santa Barbara Historical Society's publication Noticias. By the end of the first session, participants had selected their subject and began gathering research materials.
The group met the following Sunday to review and edit their draft Wikipedia articles. SBPL staff assisted with uploading text, images, and source citations into Wikipedia's draft space where articles live until they are reviewed by Wikipedia administrators. The review process can sometimes take 4 months or more. Once approved, articles are moved to the public, published space where articles are available to read on Wikipedia. Once published, folks who have additional information about the person or subject can add to the Wikipedia article (additions/edits also need to be approved by Wikipedia administrators). And therein lies the beauty of Wikipedia–free from the restrictions of words on a printed page in a published book, online Wikipedia articles are often evolving with additional information and timely updates. The ability to crowdsource knowledge and expertise from people all over the world improves the breadth and depth of Wikipedia articles.
Sharing feedback about their experience, Santa Barbara Local Wikipedians commented on SBPL's Wikipedia Edit-a-Thon event:
"The Wikipedia Edit-a-Thon was a great collaborative, educational opportunity. I would not have pursued learning how to create Wikipedia pages on my own and I now have a much greater appreciation for the effort that goes into every page. Most importantly, even though we made only a handful of contributions, we succeeded in getting more of our rich Santa Barbara history online."
"I use Wikipedia a lot, and I was happy to learn what it takes to be a contributor myself. I have a greater appreciation for all that Wikipedia offers."
A handful of articles from the program are still under review; two that have been approved and published on Wikipedia are linked below.
Interested in participating in SBPL's next Wikipedia Edit-a-Thon? Sign up for SBPL's weekly newsletter to learn about upcoming programs and events.
Recent Wikipedia entries on Santa Barbara notables: