Title
Overcoming Challenges and Pursuing Dreams: Veronica Carrillo's Inspiring Journey to Earning her Online High School Diploma
Body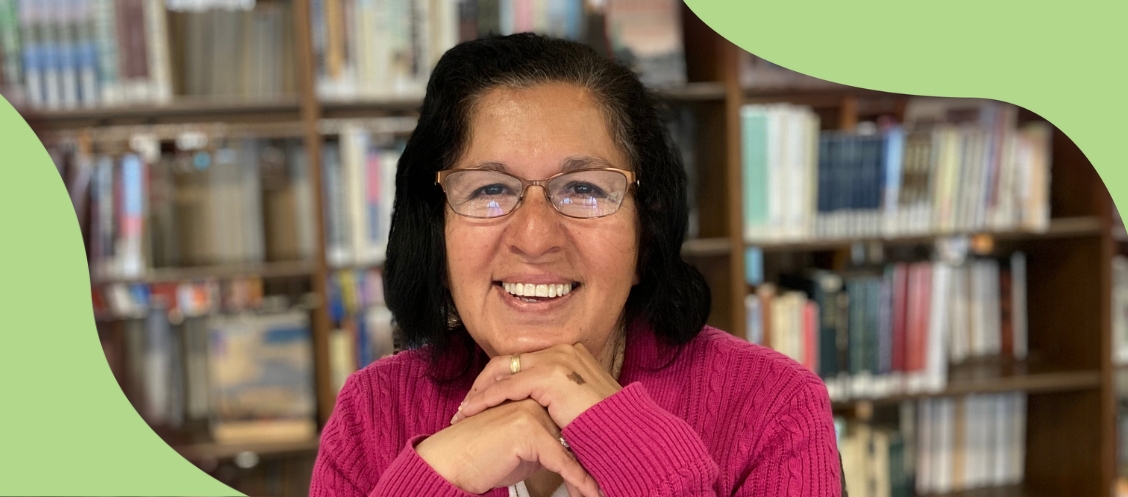 Veronica Carrillo's alarm clock buzzed at 6 am on a bright August morning in 2021. It marked the beginning of a new chapter in her life—a journey she had been eagerly anticipating for the past five years. Veronica had decided to enroll in the Career Online High School diploma program, fueled by a vision of unlocking greater employment opportunities for herself.
Her decision didn't come lightly. Many years ago, Veronica had put her own education on hold to prioritize raising her children. She had taken ESL classes to improve her English skills, but as her daughters grew older and excelled academically, they became her inspiration to continue her own education. "If they can do it, so can I," Veronica would say with determination.
Still, doubts lingered in her mind. Veronica wondered if she could truly accomplish her goal. But she had always been a person of sheer determination, willing to make things happen when she set her mind to it. Supported by her loving daughters and husband, she embarked on her educational journey with unwavering support.
There was one significant challenge Veronica faced—a challenge that had been a part of her life since childhood. She was partially deaf, which meant that not understanding a single word could cause her to miss out on an entire conversation. However, she refused to let her hearing impairment hinder her progress. With the aid of advanced technology, her hearing aids seamlessly connected to her computer and phone, providing her with the necessary tools to overcome the communication barriers.