Title
SBPL's Guide to Requesting a Zip Book
Body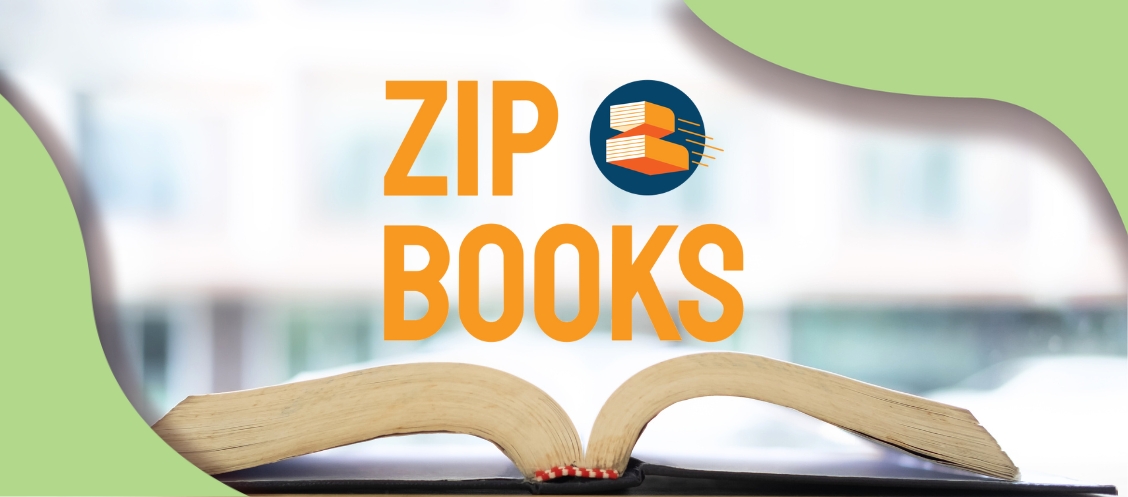 Have you tried Zip Books yet? Since 2017, over 1,600 unique SBPL users have borrowed almost 3,700 books through this program, and you can, too! 
This grant funded program sponsored by the California State Library allows SBPL the ability to purchase books we don't have in the catalog and send them right to your door. Whether you're looking for audiobooks on CD, books in a language other than English, or an old favorite that the Library doesn't currently own, Zip Books might be right for you.
Find out more about what's eligible and how to request items, below.