Title
Back to School Isn't Just for Kids – Adult Students are Eligible for Scholarships to Career Online High School through Santa Barbara Public Library
Body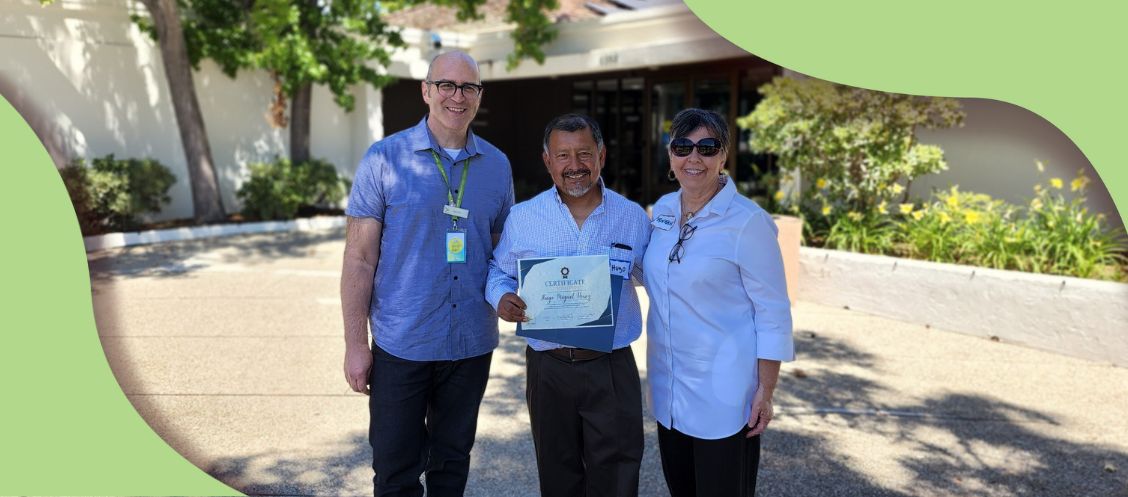 SBPL's mission is to support access to education for all ages. For those who didn't graduate from high school and don't feel that a traditional GED program meets their needs, the Library offers Career Online High School, a free program in partnership with the California State Library. Not only can adult learners earn a fully accredited high school diploma, the program also offers career training certificates in several sectors, including childcare and education, office management, and more.
Coursework in English, Math, Science, Social Studies, Health, and career electives geared toward specific in demand jobs will prepare you for career success in 12 to 18 months. Previous high school coursework can be applied toward the program. Career Online High School also gives graduates the tools and information needed to seek employment in their field of interest.  
Career Online High School students will be able to:
Earn an accredited high school diploma
Earn a career certificate
Take classes online with the flexibility of 24/7 access
Get support from certified instructors and an academic coach who care about your success
Gain career readiness with a career portfolio including a resume, a cover letter, and job preparation support
Career Online High School can help build career skills, but also confidence. Current student Michele says "this opportunity has been truly life changing. I am so thankful for Career Online High School through the library. It has offered me a chance to succeed. Career Online has given me opportunities and made my goals easier to obtain and achieve. My self-esteem is so high." 
Career Online High School is ideal for adults who are balancing work and family life and need a flexible option for completing their degree.         
"I really wanted to get my diploma, but I couldn't work and do it at the same time if it wasn't for this program. When I finished, I got a pay raise! Now, I'm thinking about going to City College. This is such a great thing the Library is doing for the community," says recent graduate Hugo. 
Through SBPL's Career Online High School program, community members, like Hugo or Michele, can earn an accredited high school diploma while gaining career focused training online. The program is completely asynchronous, so even students with busy schedules can find time to make progress toward their diplomas. Graduates are also eligible for SBCC's Promise Program which offers local high school graduates the opportunity to attend SBCC full-time free of charge for up to two years.
Adults who didn't finish high school but are interested in taking the next steps in their education and career, SBPL's Career Online High School program might be the right fit for you! It's flexible, existing credits transfer, and it can be completed at your own pace. Scholarships are also available through the Library, so there's no cost to you. Laptops and hotspots are available for long term checkout for those enrolled in the program. All you need is the commitment to complete the program. Contact SBPL staff to get started today! 
To apply for a scholarship, students must take a short online survey, select a career path, and successfully complete the two-week prerequisite course. Library staff will contact potential students to schedule an interview before awarding a scholarship. Once awarded, you must request transcripts from any accredited high school you have attended to receive credit for previously completed coursework.