Title
Faulkner Gallery West: Jean Morrison Phillips
Body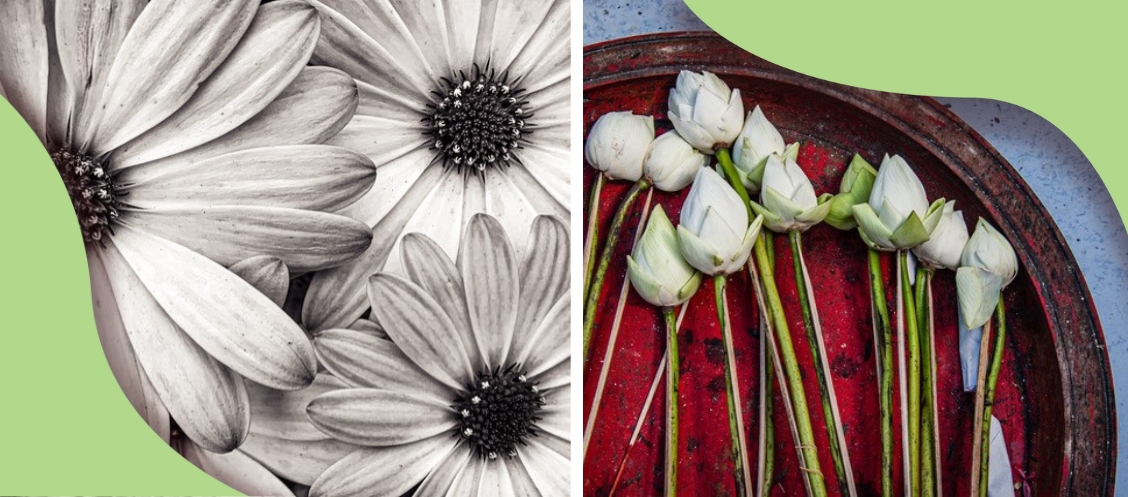 In November Jean Morrision Phillips's Photographic Prints will be on view in the Faulkner Gallery West. "Subtleties of Place: Quiet Observations 700 Feet or 7,000 Miles from Home" features 14 framed botanical photo transfers on silver leaf and 24 prints of architectural and floral details.
Jean took her first photographs with her parents' Instamatic camera when she was eight years old. Soon after, she learned how to develop and print black-and-white film in a school enrichment program and has never looked back.
Jean's fascination with color, pattern, and texture has been constant since her earliest childhood snapshots. These interests continue to drive her creative practice both at home in Santa Barbara and in her travels far and near. She holds a BFA in Photography from Rochester Institute of Technology, and her work has been exhibited nationally and internationally.