ID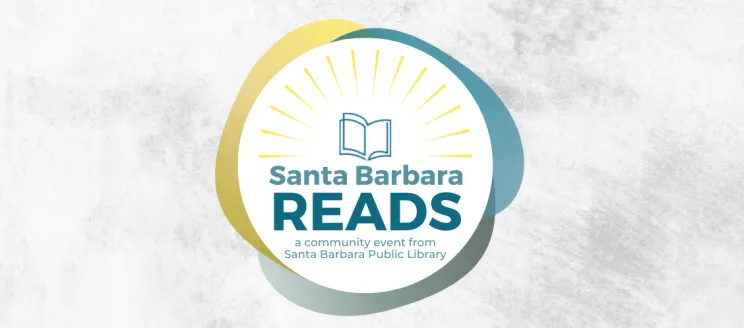 Title
Santa Barbara Public Library Announces Santa Barbara Reads 2022 Title: The Fifth Season by N. K. Jemisin
Authored on
July 21, 2022
Body
Santa Barbara Public Library is pleased to announce the selection of N.K. Jemisin's award-winning speculative novel The Fifth Season as the featured title for Santa Barbara Reads 2022. 
Each year, Santa Barbara Public Library encourages local residents to read the same book at the same time to connect with one another, engage in discussions about issues that matter, and examine the world from viewpoints other than their own. Through Santa Barbara Reads, SBPL distributes free copies of featured titles throughout the community and offers programs and book discussions in order to engage deeply with issues explored in the novel. 
The Fifth Season is set in a world called The Stillness where the planet has been ravaged by volcanic, seismic, atmospheric, geomagnetic forces that bring apocalypses so regularly they are referred to as Seasons. In this world of cataclysmic natural disasters, an equally brutal society offers relative safety to a privileged few, while exploiting and destroying the lives of others. At the center of the story is Essun, a mother harboring a secret, whose personal world is upended when her husband murders her son and kidnaps her daughter, just as a new red rift tears apart the continent. With captivating world-building and a deep emotional core, it's a stunning work of fiction ripe for discussion. 
To complement the exploration of The Fifth Season, two additional titles have been chosen for distribution and discussion: On Girlhood: 15 Stories from the Well-Read Black Girl Library, a collection of short stories by Black women writers edited by Glory Edim; and How to Read Now: Essays by Elaine Castillo, which explores the politics and ethics of reading and asks us to be critically engaged with reading not only to appreciate art, but also to excavate our histories. 
Programming will begin in late September 2022 and extend through early November. Highlights include book discussions, an exhibition of art inspired by the question "What if?" in the Faulkner Gallery, and more. Learn more about the art exhibit in the call for submissions. 
Santa Barbara Reads is funded through the annual support of the Santa Barbara Public Library Foundation. To learn more about the foundation and how to support SB Reads 2022, visit the Santa Barbara Public Library Foundation's website.

Santa Barbara Public Library is a department of the City of Santa Barbara. Visit the Santa Barbara Public Library online at SBPLibrary.org for information about programs and services. All library programs are free and open to the public.