ID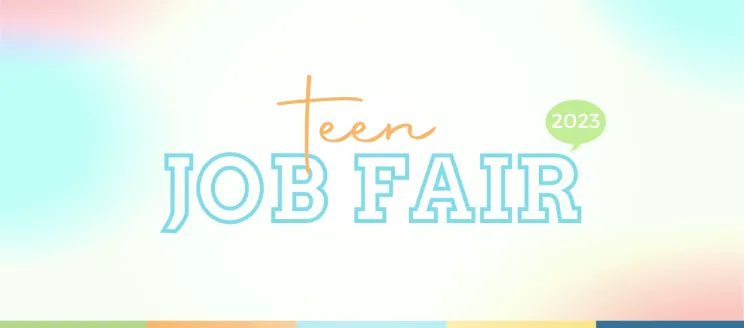 Title
Santa Barbara Public Library Hosts Teen Summer Job and Volunteer Fair
Body
Santa Barbara Public Library is hosting a Teen Summer Job and Volunteer Fair, to be held on Tuesday, June 6, 3 p.m. to 5 p.m. in the Faulkner Gallery at Central Library, 40 E. Anapamu St. Santa Barbara, CA 93101. This event is designed to help teenagers and young adults find summer employment or volunteer opportunities that fit their interests and schedules.
At the fair, attendees will have the opportunity to meet with representatives from local businesses and organizations offering summer jobs and volunteer positions. The event will feature a diverse range of opportunities, from part-time jobs in retail and food service to internships with local non-profits. Volunteers will also have the chance to explore a variety of causes, such as animal welfare, environmental conservation, and social justice.
"Summer is a great time for teens to gain valuable experience, develop new skills, and make a difference in their communities," said Jessica Cadiente, Library Director. "We're excited to connect young people with local employers and organizations that are looking for talented and motivated individuals."
The Teen Summer Job and Volunteer Fair is free and open to all teenagers and young adults in South County. Attendees are encouraged to dress professionally and bring copies of their resumes, if available.  If you need help writing your resume or preparing for an interview, reserve an appointment with SBPL Works! job readiness program. Participating teens will be offered a meal voucher from Santa Barbara Taqueria and a chance to win a $25 gift card: register here.
This event is made possible in part by a grant from the Santa Barbara Foundation.
The Santa Barbara Public Library is a department of the city of Santa Barbara and is dedicated to supporting education for all ages through classes and events, building a community of readers, empowering individuals with free access to information, and connecting people to community resources. All Library programs, services, and events are free and open to the public. For information, visit www.sbplibrary.org.
Contact: Arturo Rodriguez, Senior Librarian
Phone: (805) 962-7653
Email: ARodriguezMartinez@SantaBarbaraCA.gov